Confirmed Service Customer
I had a warranty issue and the worker was telling me I boughht my vehicle a year and six months earlier than I actually did. Telling me the warranty expired and it is not. If that's the case give me my money back. Turned out ok in the end but why stress out the customer. People tell their friends these things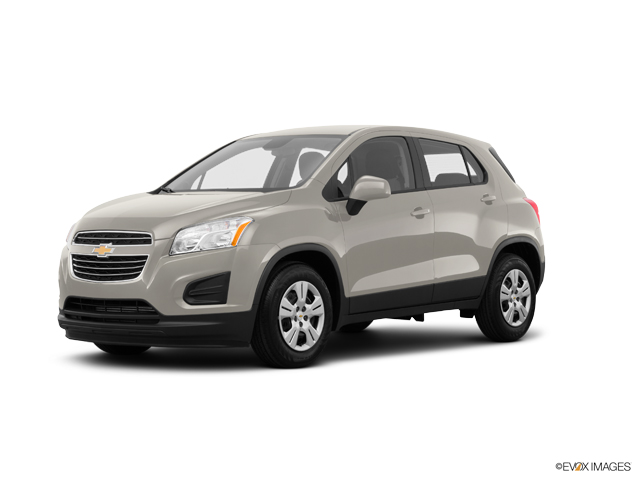 Other reviews that may be helpful
Confirmed Service Customer
Service was ok. I'll continue going there for service on my vehicle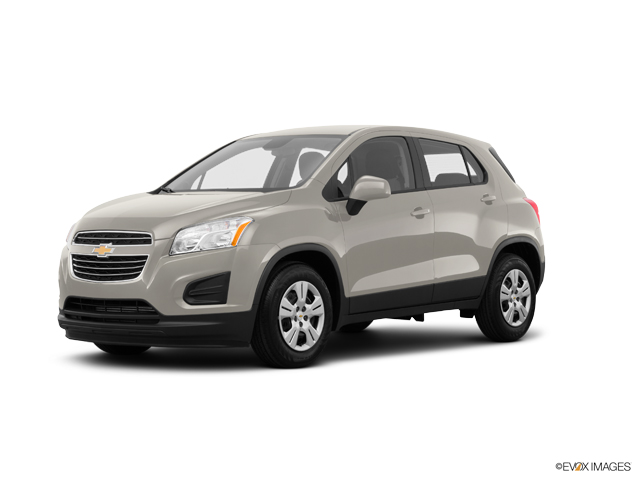 Confirmed Service Customer
This was an 'oil change' service. We were greeted upon entering and our vehicle entered the service area very shortly after that. We enjoyed a nice cl...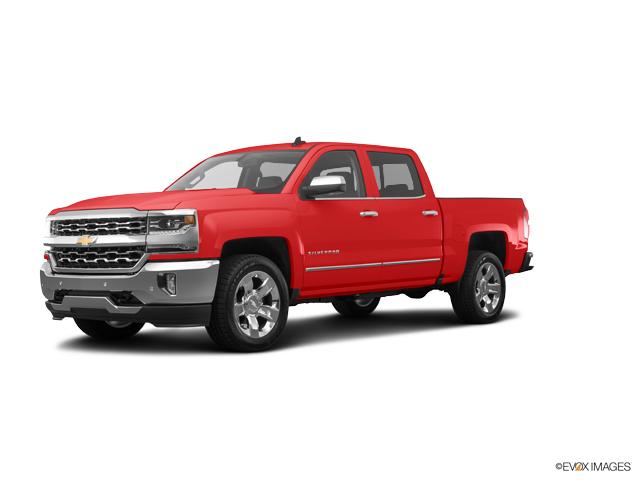 Confirmed Service Customer
Service department guys very accommodating and friendly and willing to work with you! People up front could learn from them!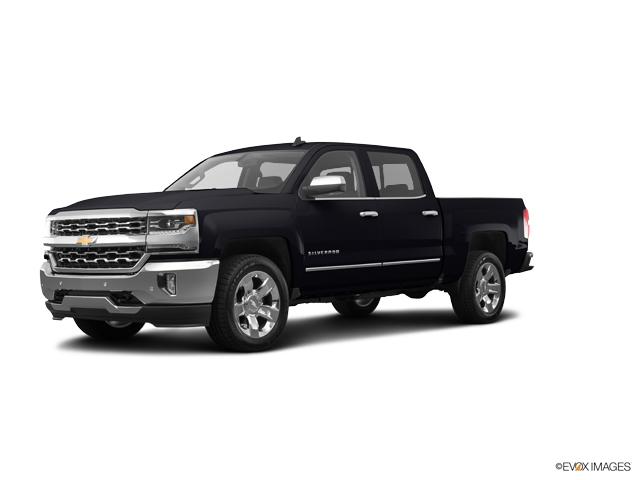 Confirmed Service Customer
We were just having our traverse looked over and they found something that need my attention so they print out a list and I called and they walked me ...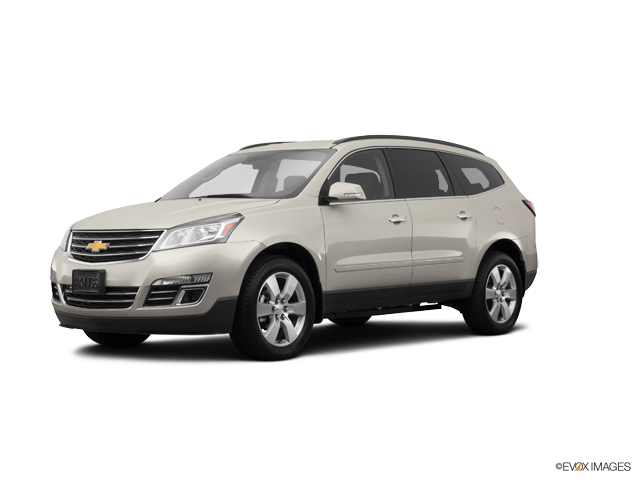 Confirmed Service Customer
great dealership with expert staff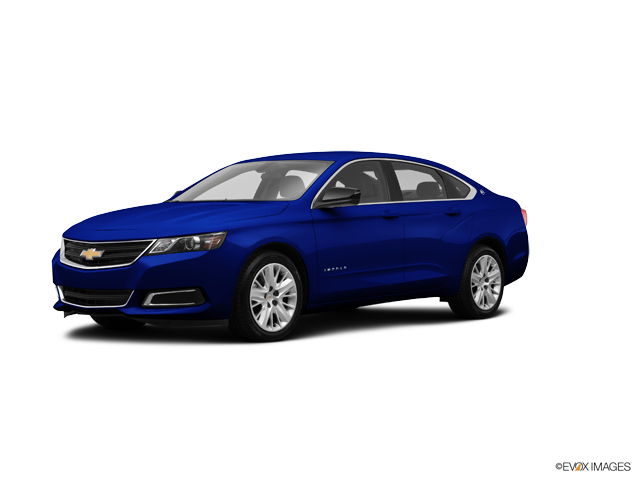 Confirmed Service Customer